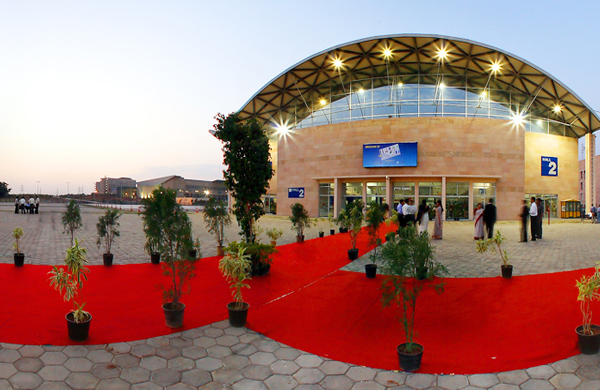 AQUA AQUARIA INDIA 2019 is scheduled to be held at HITEX exhibition center Hyderabad,from 30th August to 1st September 2019.
The 2017 edition of the Aqua Aquaria India held at Nehru Maidan, Mangalore, Karnataka was an overwhelming success with occupying 250 stalls, 3151 delegates and 8000 visitors including students at the expo. The technical sessions handled by world renowned speakers on various aspects of Aquaculture technology and Ornamental fish business attracted tremendous response from the delegates.
The forthcoming edition of the event, the fifth one in its present format, promises to showcase the recent advances in aquaculture and ornamental fish breeding/ rearing technology for encouraging diversification and promote intensification in a sustainable manner. World renowned experts will be invited to handle technical sessions on topics of current interest. The upcoming event is proposed to have more than 250 stalls to showcase various production and harvest technologies, machinery and accessories in export oriented aquaculture as well as ornamental fisheries sectors. 5000 delegates from India and abroad are expected to participate in Aqua Aquaria India 2019.